Exfoliating Cuticle Gel
15 ml
Plant-based and cruelty-free
Smooths nails and cuticles
Product details
The Exfoliating Cuticle Gel is the first step of our signature Nail Recovery Treatment. The plant-derived formula lets you say goodbye to dry cuticles.

✓ Proven to smooth nail plate and soften cuticles
✓ For a healthier and more radiant look
✓ Enriched with fruit-derived AHAs, glycerin, and aloe vera juice
✓ 99.2% of ingredients of natural origin
✓ Fragrance-free and gluten-free
✓ Cruelty-free and PETA-approved
✓ Innovative flock applicator to easily treat the nail plate and push back cuticles
✓ Recyclable glass vial made of 20% post-industrial recycled glass
✓ Made in Europe

Use once to twice a week for best results, and enjoy your at-home spa moment.
How to use
Move the applicator in circular motions across your nail plate and cuticles. Gently push back excess skin with the tip and wash off surplus product after use. Avoid contact with the eyes. Use once to twice a week for best results.
Ingredients
Aqua, Glycerin, Pentylene Glycol, Xanthan Gum, Lactic Acid, Sodium Citrate, Aloe Barbadensis Leaf Juice, Propanediol, Panthenol, Citric Acid, Tartaric Acid, Gluconic Acid, Cucumis Sativus Fruit Extract, Pantolactone, Potassium Sorbate, Sodium Benzoate
Free from
Formaldehyde, Formaldehyde releasers (e.g. resin and donors), all animal derived ingredients (e.g. Carmine), Sulfonamide (e.g. Ethyl Tosylamide), Xylene, Toluene, Phthalates (e.g. Dibutyl Phthalate), Camphor, Triphenyl Phosphate, Triclosan, Acetone, Cyclic silicones, Colophonium/Rosin, Hydroquinone, Diethylhexyl adipate, Tert-Butyl Hydroperoxide, Synthetic fragrance, Benzophenones, Mineral Oils / Waxes, ethoxylated ingredients, EDTA, Microplastics (UNEP definition), 4-Methoxyphenol (MEHQ), Lead and its compounds, Nano Pigments, Sulfates, Polytetrafluoroethylene, Ethanolamines, Controversial mineral pigments (e.g. Bismuth Oxychloride, Chromium Oxide Greens and non-certified Mica), Parabens.
The Nail Recovery Treatment.
A transformative 3-step routine with active plant-based ingredients that boost your nails' vitality. Enjoy your at-home spa moment with our powerful formulas and say goodbye to weak and brittle nails. Tested and approved by an external consumer panel.
What's inside?
Our highly natural nail care formulas have been developed in our lab by skin and nail care experts, combining effective ingredients to restore your nails and cuticles.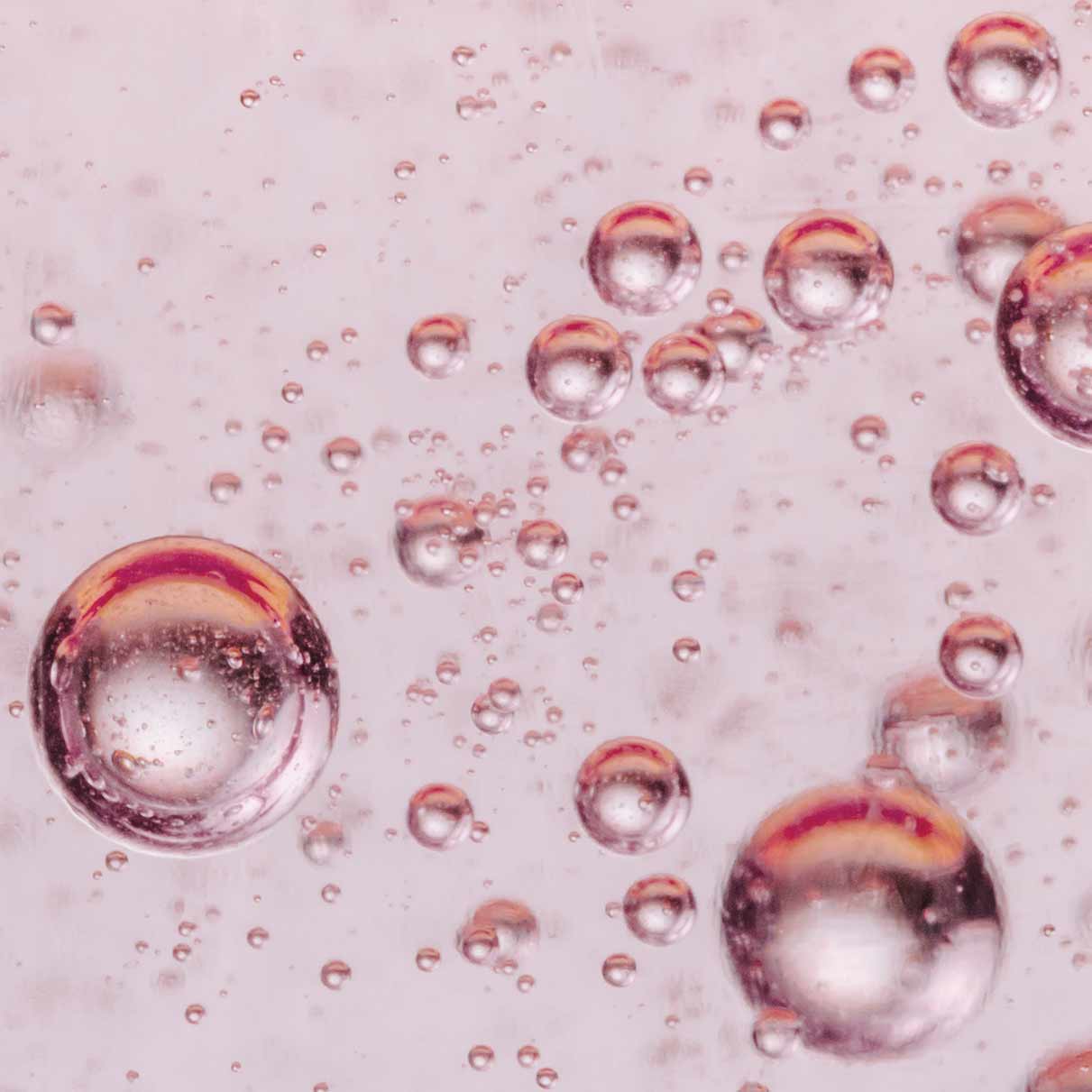 AHA Complex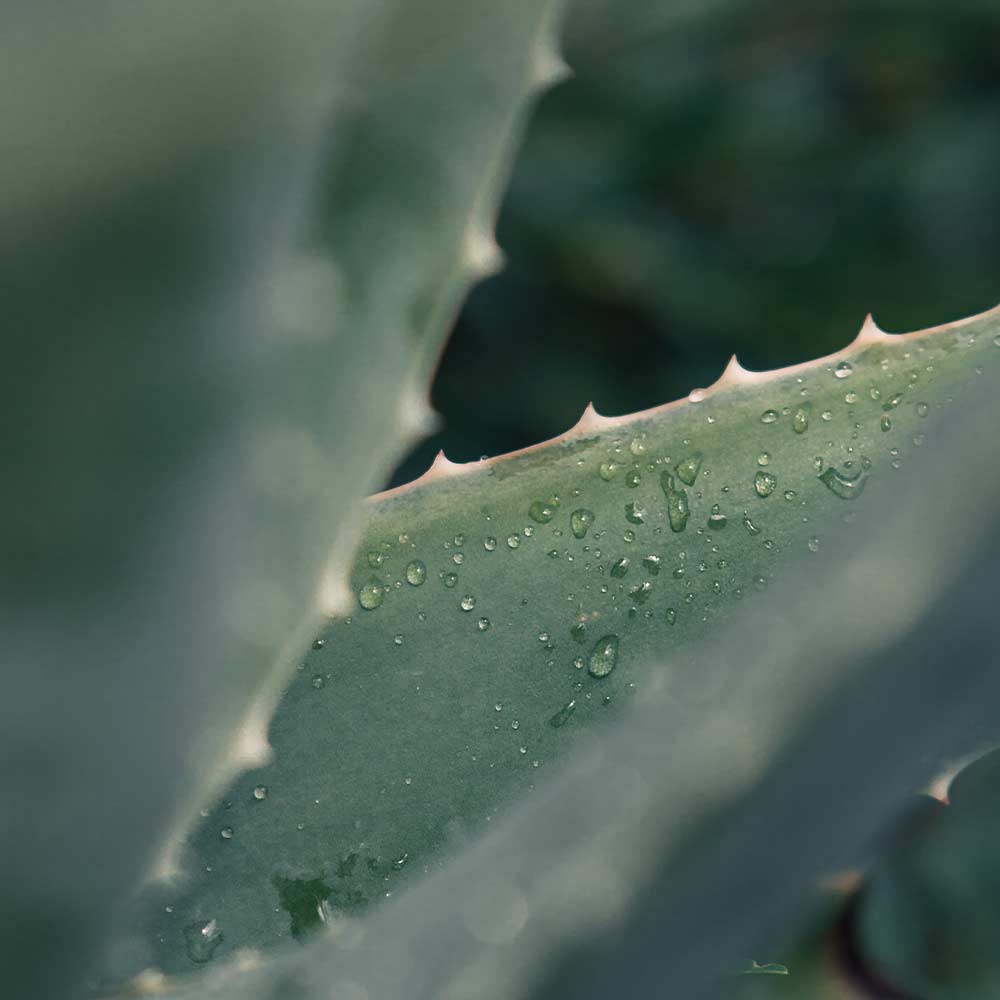 Aloe Vera Juice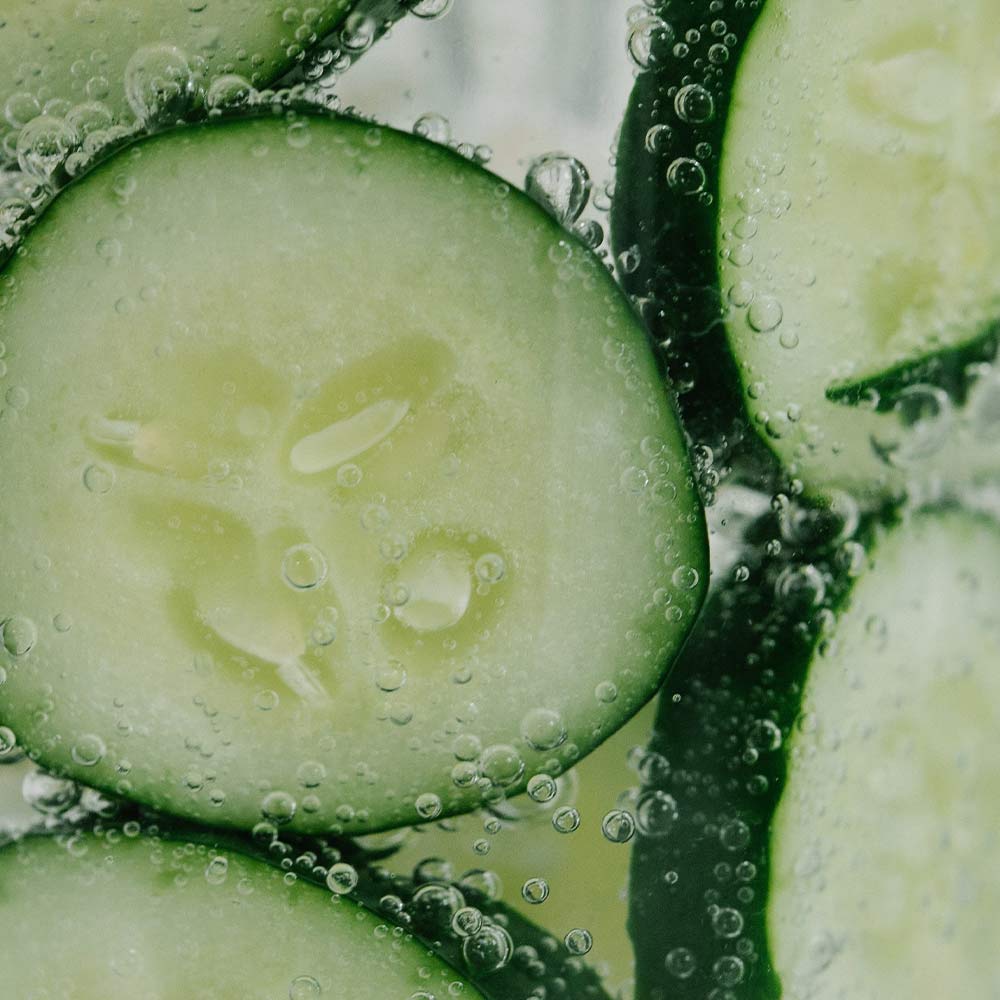 Cucumber Fruit Extract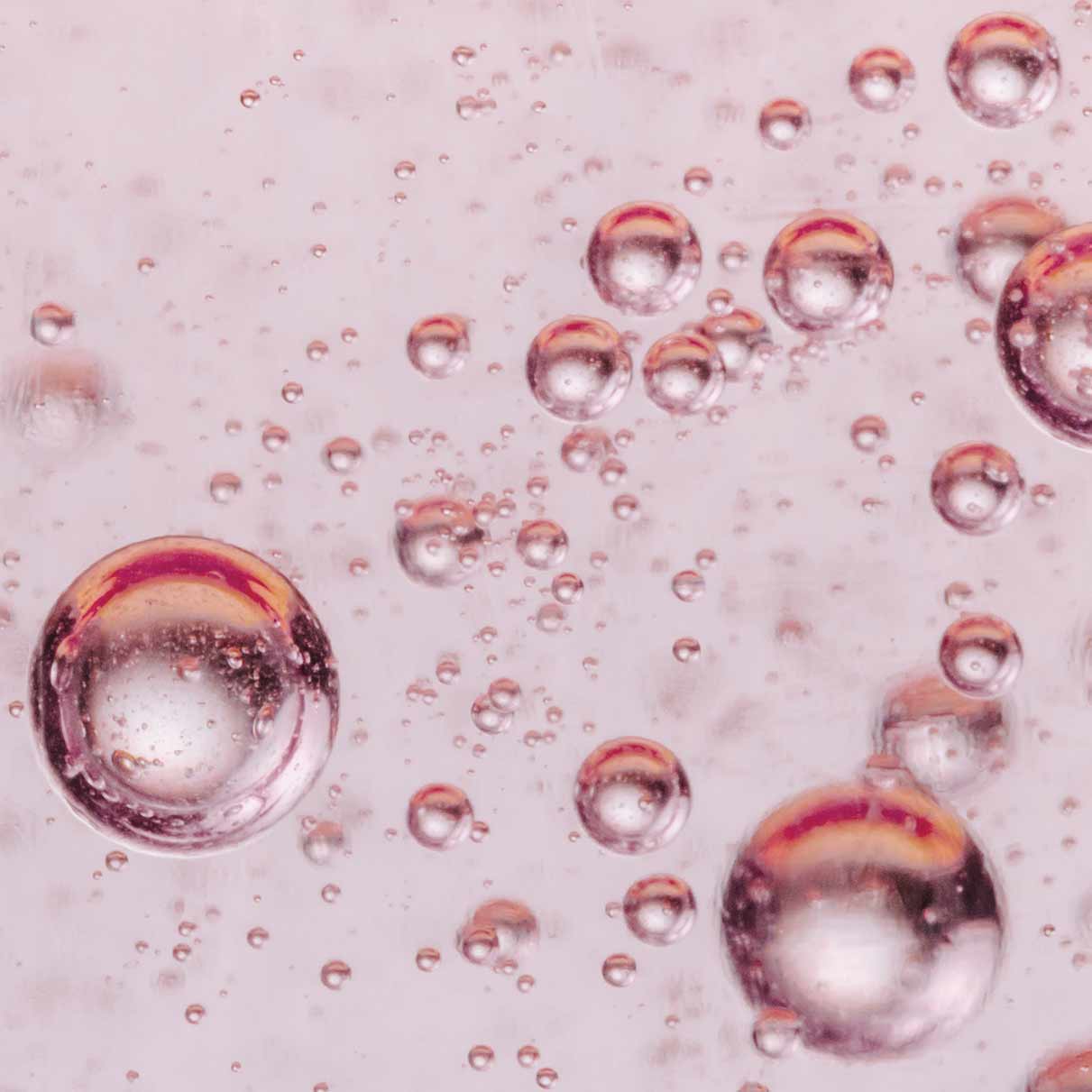 AHA Complex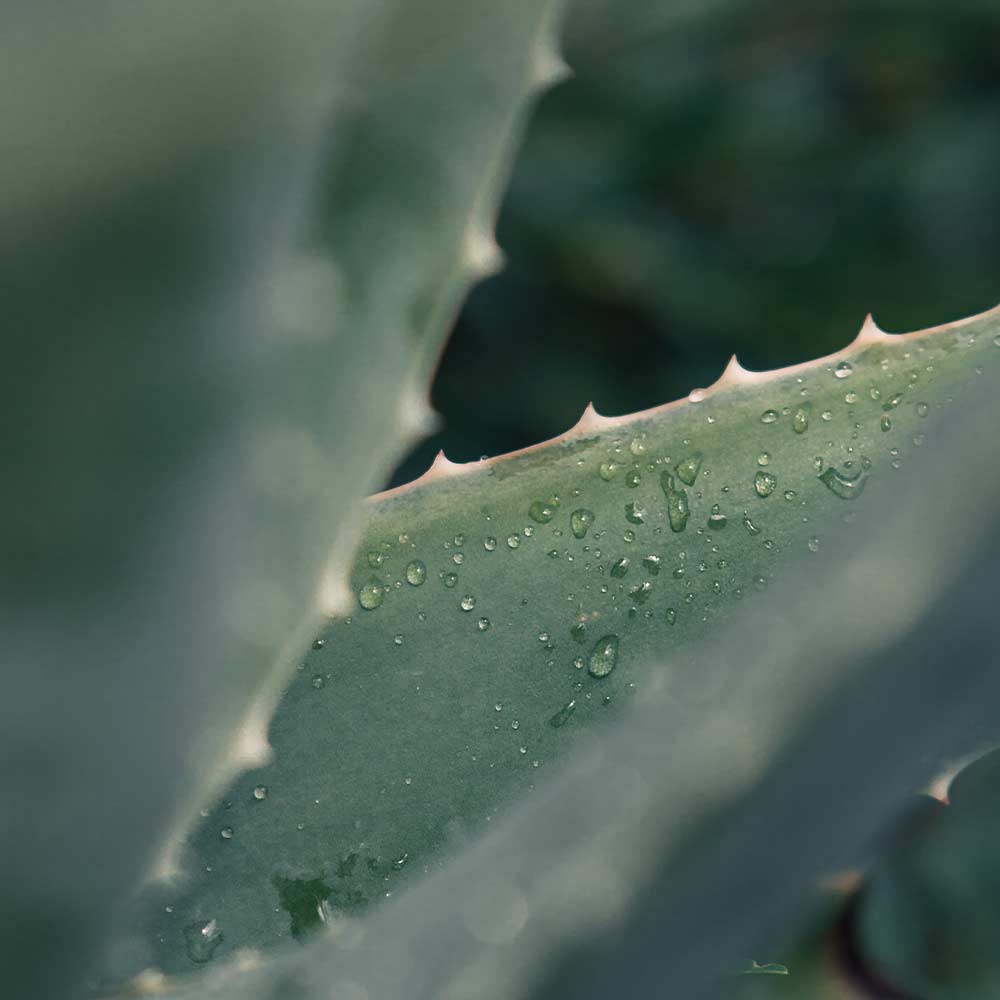 Aloe Vera Juice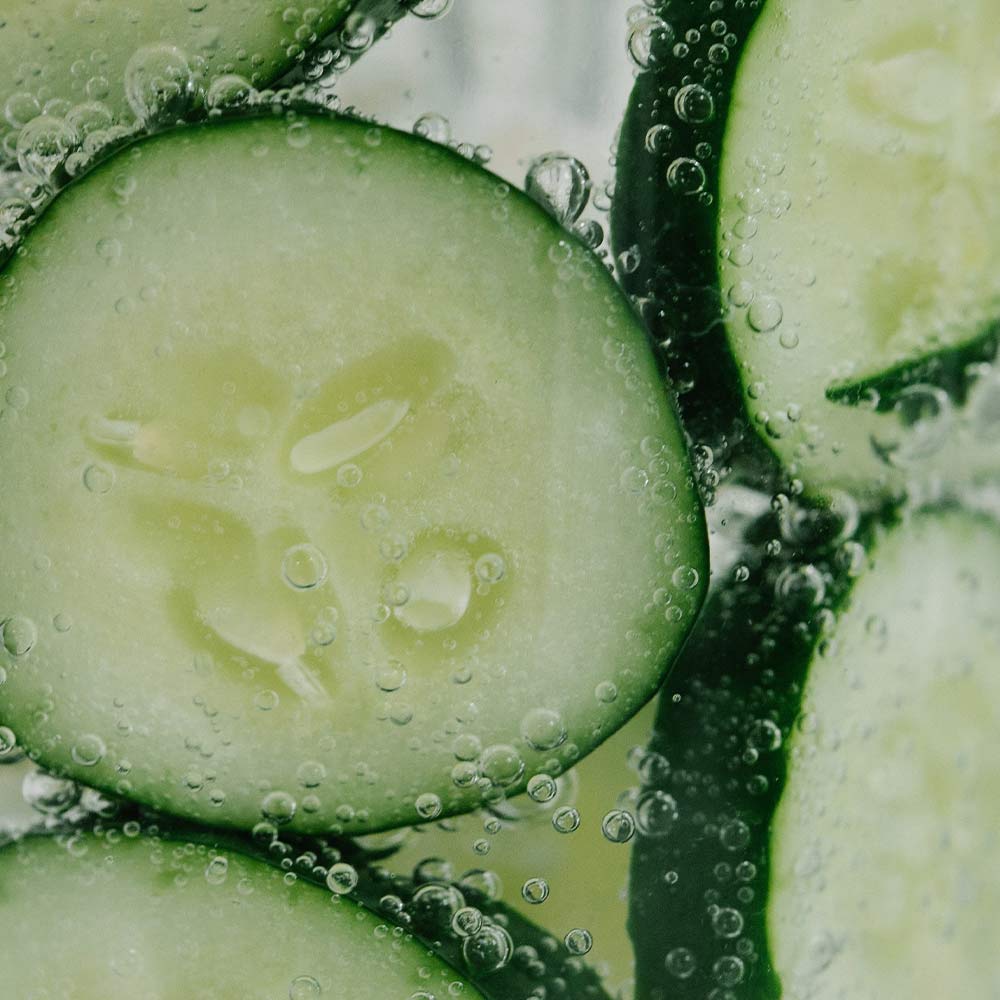 Cucumber Fruit Extract