Strengthening Nail Hardener
Plant-based and cruelty-free
Reduces brittleness and breakage
Product details
Your secret to stronger nails and a well-maintained look.

✓ Proven to reduce splintering, breakage and brittleness of weak nails (externally tested)
✓ Enriched with vegan keratin and amethyst powder for a protective, strengthening layer
✓ Infused with antioxidant vitamin C for a bright and healthy-looking finish
✓ Transparent, glossy formula that can be applied as a base coat or on its own
✓ With 95% ingredients of natural origin
✓ Recyclable glass vial made of 20% post-industrial recycled glass
✓ Cruelty-free and PETA-approved
✓ Made in Europe

Say goodbye to brittle nails.
Ingredients
Ethyl Acetate, Butyl Acetate, Nitrocellulose, Triethyl Citrate, Alcohol, Adipic Acid/Neopentyl Glycol/Trimellitic Anhydride Copolymer, Prunus Armeniaca (Apricot) Kernel Oil, Ascorbyl Palmitate, Chenopodium Quinoa Seed Extract, Hydrolyzed Cicer Seed Extract, Lens Esculenta (Lentil) Seed Extract, Water, Glycerin, Amethyst Powder, Lactic Acid, Potassium Sorbate, Sodium Benzoate, Violet 2, Xanthan Gum
Free from
We don't include ingredients on our 30-free list that would never appear in nail polish to begin with. And, instead of naming single ingredients of a chemical group to achieve a higher number, we name and exclude ingredient groups.

Formaldehyde, Formaldehyde releasers (e.g. resin and donors), all animal derived ingredients (e.g. Carmine), Sulfonamide (e.g. Ethyl Tosylamide), Xylene, Toluene, Phthalates (e.g. Dibutyl Phthalate), Camphor, Triphenyl Phosphate, Triclosan, Acetone, Cyclic silicones, Colophonium/Rosin, Hydroquinone, Diethylhexyl adipate, Tert-Butyl Hydroperoxide, Synthetic fragrance, Benzophenones, Mineral Oils / Waxes, ethoxylated ingredients, EDTA, Microplastics (UNEP definition), 4-Methoxyphenol (MEHQ), Lead and its compounds, Nano Pigments, Sulfates, Polytetrafluoroethylene, Ethanolamines, Controversial mineral pigments (e.g. Bismuth Oxychloride, Chromium Oxide Greens and non-certified Mica), Parabens.
---
Treat your nails with an at-home manicure.
The Starter Set offers everything you need for your long-lasting, clean manicure.
What's inside?
Through an innovative biotechnological process, our formula replaces petrochemical solvents with plant-based solvents, which are derived from the fermentation of sugar cane, cassava and corn.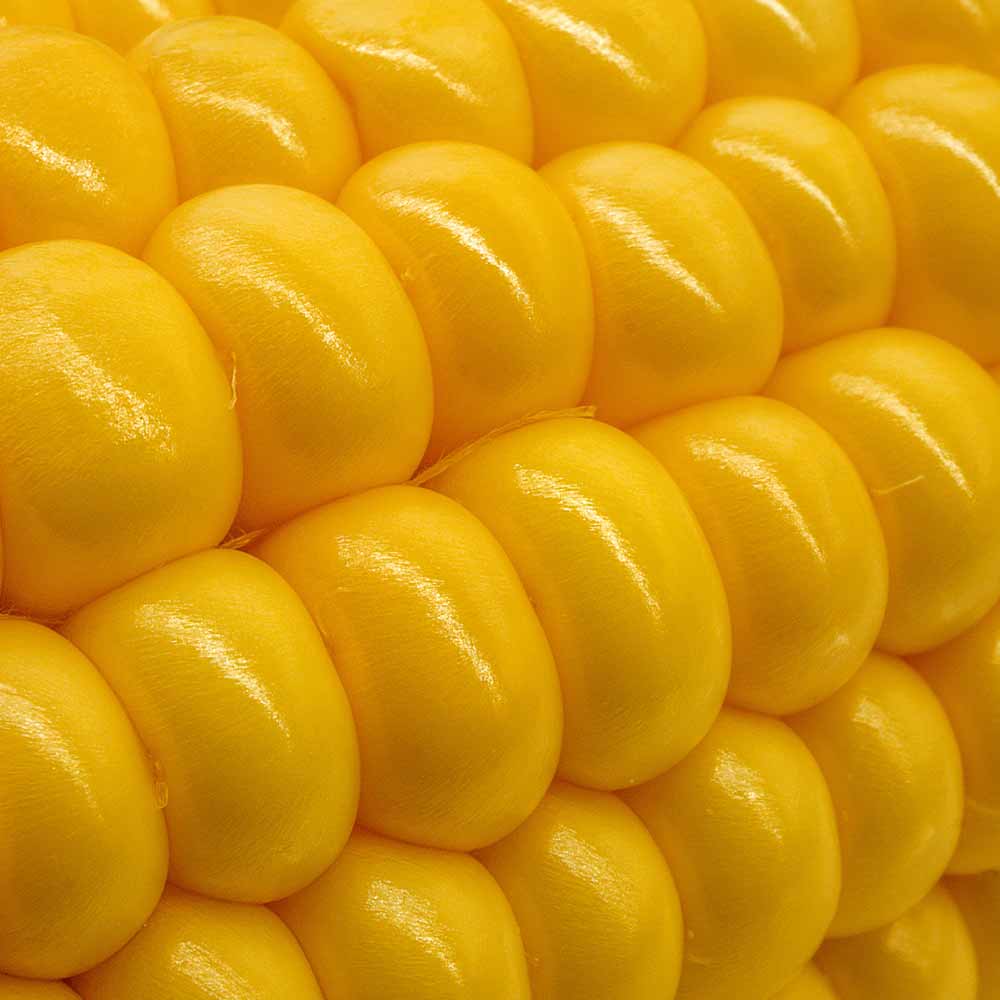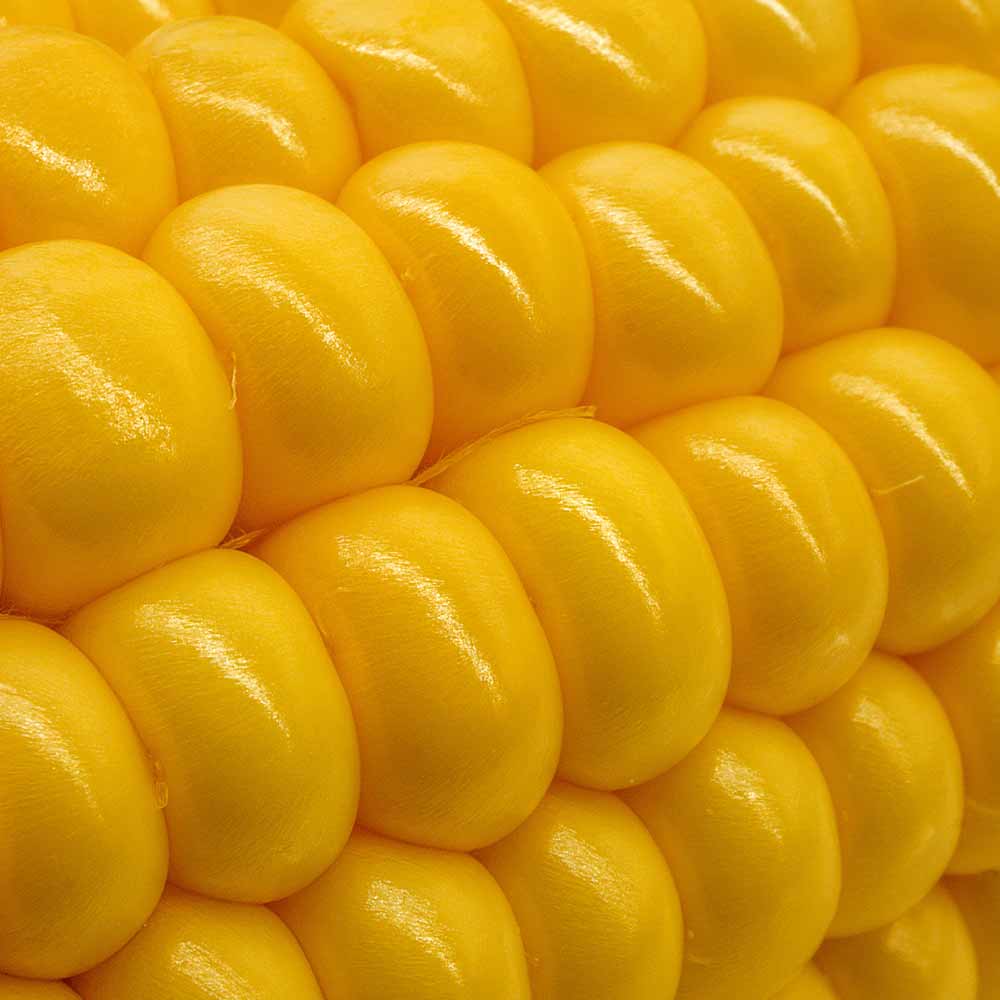 How to get the perfect at-home manicure.
1. Start with one layer of Smoothing Nail Primer to create the perfect base for your salon-like manicure. It evens the nails and fills in ridges.

2. Apply one to two thin layers of your favorite color and let them dry well in between.

3. Seal it with one layer of High Gloss Top Coat for a long-lasting, extra glossy manicure. Don't forget to seal the tips of your nails.

4. Apply one drop of Quick Dry Solution on each nail while the top coat is still wet. Spread it across the nail by gently moving your fingertip.
Get inspired by the gitti Collective.
@gittibeauty community - in real life.