Nourishing Nail Oil
15 ml
Plant-based and cruelty-free
Hydrates nails with vegetable oils and glycerin
Product details
The Nourishing Nail Oil deeply conditions and nourishes the nail plate. It is the final step of our signature Nail Recovery Treatment.

✓ Proven to deeply hydrate nails for a healthy glow
✓ Boosted with vegetable oils, glycerin, and other hydrating ingredients
✓ Bi-phase, non-greasy texture that locks in moisture
✓ 98.5% of ingredients of natural origin
✓ Fragrance-free and gluten-free
✓ Recyclable glass vial made of 20% post-industrial recycled glass
✓ Made in Europe

Apply twice a day for 14 days for deep hydration and shine. Continue with weekly applications between manicures thereafter.
How to use
Shake the bottle to combine. Apply one drop to each nail with the applicator and gently rub in circular motions using your fingertips until it is absorbed. Wash off any excess with water. For an intense restoring treatment, apply the oil to bare nails twice a day for two weeks. Continue with weekly applications between your manicures thereafter.
Ingredients
Helianthus Annuus Seed Oil, Glycerin, Caprylic/Capric Triglyceride, Prunus Armeniaca Fruit Water, Pentylene Glycol, Pyrus Malus Seed Oil, Tocopherol, Urea, Disodium Phosphate, Citric Acid, Biotin, Potassium Sorbate, Sodium Benzoate, CI 15510
Free from
Formaldehyde, Formaldehyde releasers (e.g. resin and donors), all animal derived ingredients (e.g. Carmine), Sulfonamide (e.g. Ethyl Tosylamide), Xylene, Toluene, Phthalates (e.g. Dibutyl Phthalate), Camphor, Triphenyl Phosphate, Triclosan, Acetone, Cyclic silicones, Colophonium/Rosin, Hydroquinone, Diethylhexyl adipate, Tert-Butyl Hydroperoxide, Synthetic fragrance, Benzophenones, Mineral Oils / Waxes, ethoxylated ingredients, EDTA, Microplastics (UNEP definition), 4-Methoxyphenol (MEHQ), Lead and its compounds, Nano Pigments, Sulfates, Polytetrafluoroethylene, Ethanolamines, Controversial mineral pigments (e.g. Bismuth Oxychloride, Chromium Oxide Greens and non-certified Mica), Parabens.
The Nail Recovery Treatment.
A transformative 3-step routine with active plant-based ingredients that boost your nails' vitality. Enjoy your at-home spa moment with our powerful formulas and say goodbye to weak and brittle nails. Tested and approved by an external consumer panel.
What's inside?
Our Nourishing Nail Oil is formulated with effective natural ingredients to leave nails feeling hydrated and conditioned.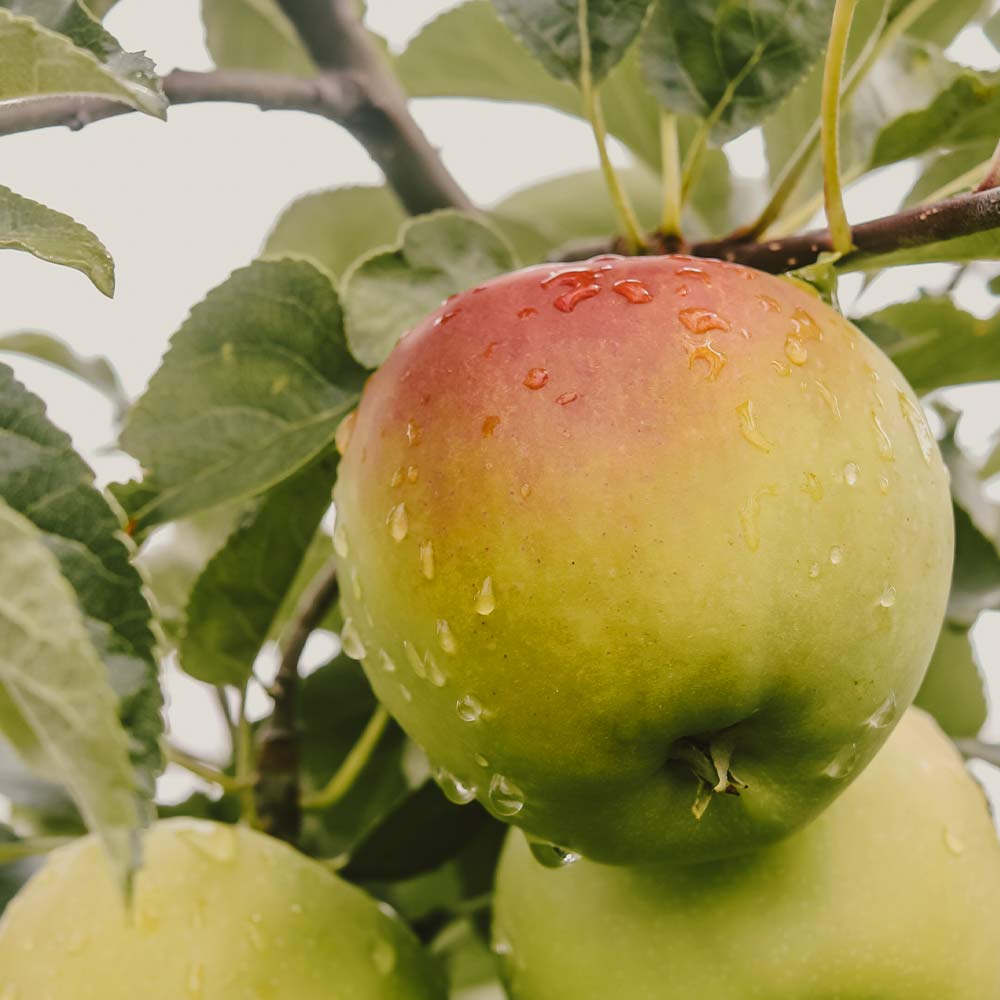 Upcycled Apple Seed Oil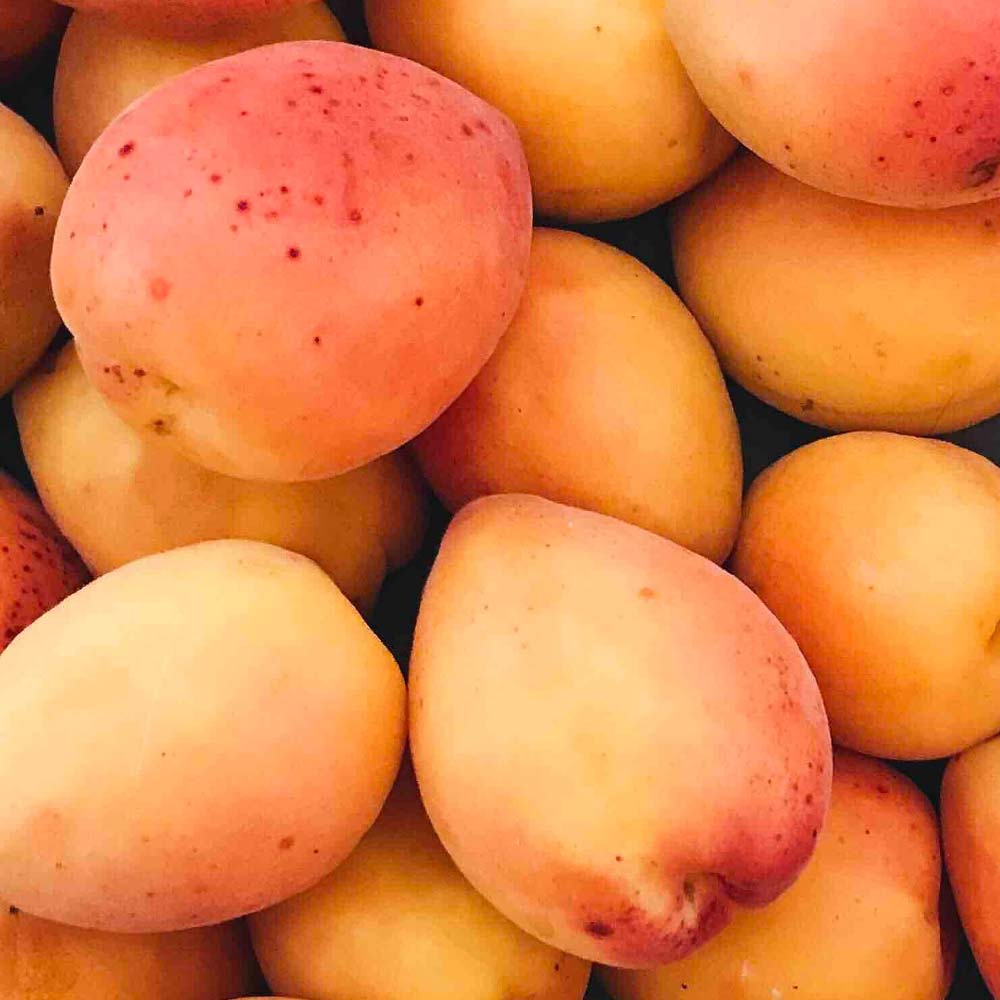 Apricot Fruit Water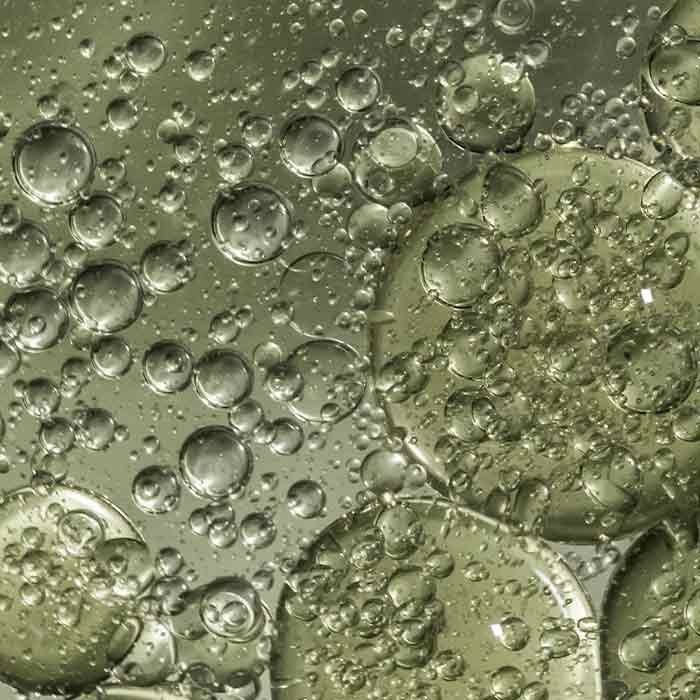 Biotin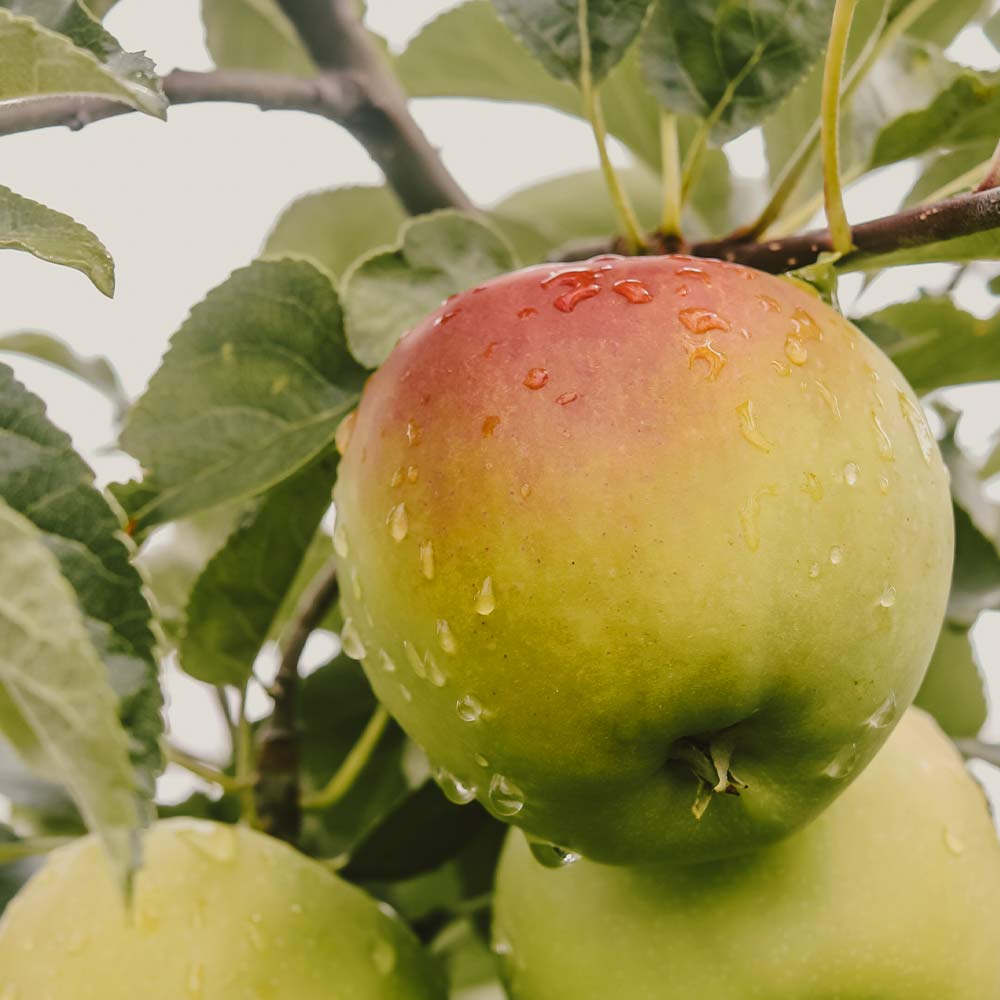 Upcycled Apple Seed Oil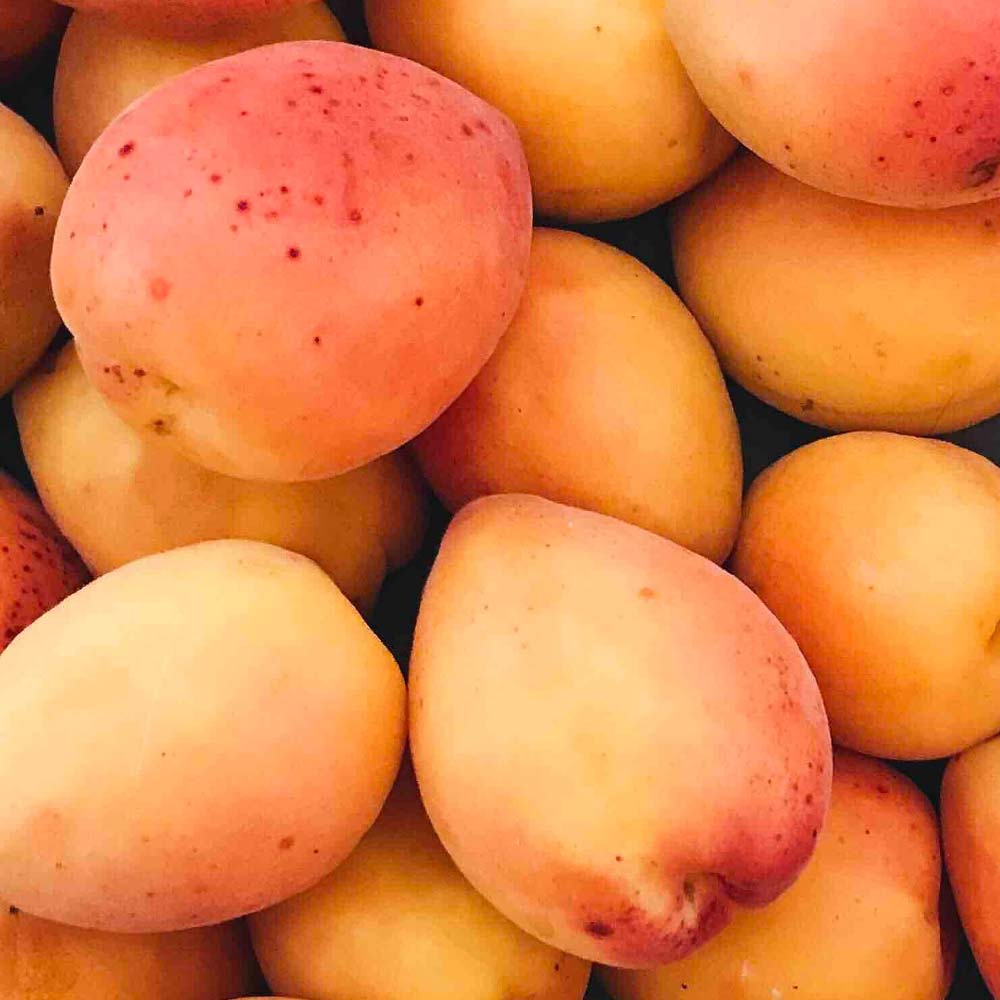 Apricot Fruit Water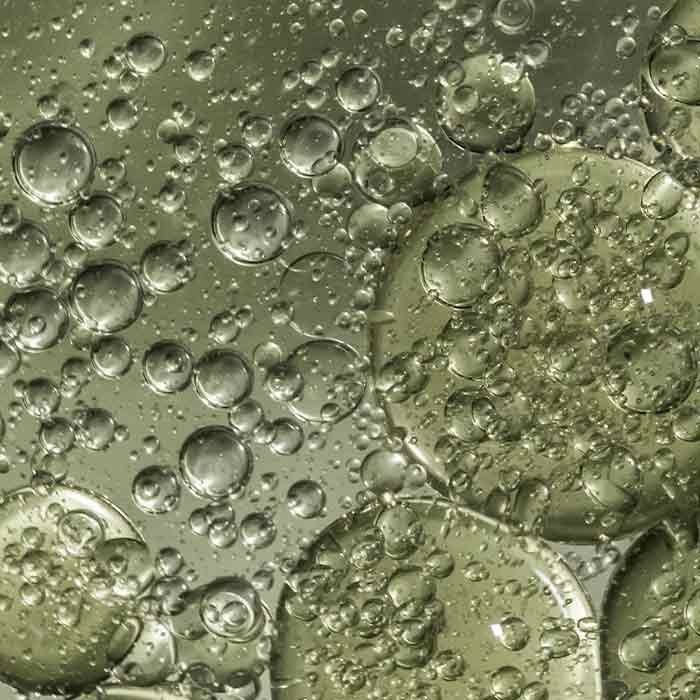 Biotin